Phone Appointment
[smartblock id=45]
WhatsApp Appointment
[smartblock id=46]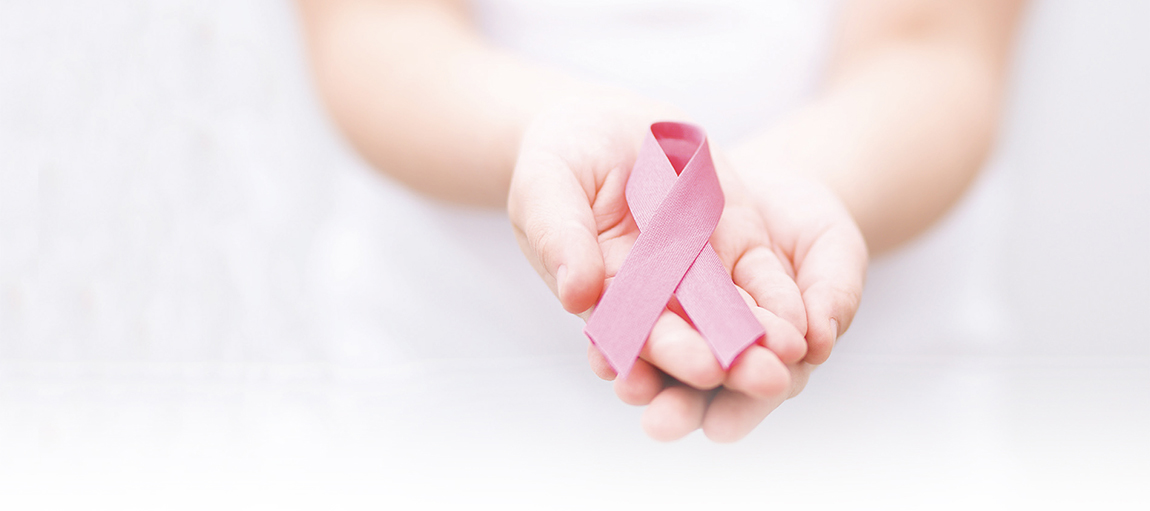 At K W Ong Breast & General Surgery clinic, we provide personalised and holistic care to our patients with breast and general surgical conditions. Our clinic specialises in minimally invasive breast procedures and comprehensive breast cancer care. Combining our years of experience and expertise with the use of up-to-date surgical techniques, we can ensure optimal clinical outcomes for our patients.
Working closely with a handpicked team of experienced specialists, including plastic surgeons, medical oncologists and radiation oncologists as well as other healthcare professionals such as qualified and specialised nurses, physiotherapists and dietitians, our patients can look forward to a comprehensive one-stop service at our clinic.
To better serve our regional patients, we have established medical centres in Vietnam and Indonesia. These centres provide the same standard of clinical care as experienced by our patients in Singapore. Through this network, we believe we can deliver seamless, convenient and accessible healthcare to more patients.
Our Comprehensive List of Services include:
Clinical Assessment
Second Opinion
Telemedicine
Breast Cancer Screening
Radiological Evaluation (Digital Mammography, 3D-Breast Tomosynthesis, Ultrasonography, Computed Tomography and MRI)
Minimally Invasive Breast Biopsy including Image Guided Core Biopsy and Vacuum-Assisted Breast Biopsy (VAB)
Hookwire and Radiocolloid (ROLL) Localisation of Occult Lesions for Surgical Biopsy
Mastectomy and Breast-Conserving Surgery (BCS)
Oncoplastic and Reconstructive Breast Surgery including Nipple Sparing Mastectomy
Sentinel Lymph Node biopsy
Axillary Clearance
Peri-Operative and Post-Operative Care
Post-Operative Physiotherapy and Lymphoedema Care
Genetic Counselling and Testing
Fertility Counselling and Preservation to Young and/or High-Risk Patients
Gastroscopy
Colonoscopy
Removal of Skin Lumps