About
Us
At K W Ong Breast and General Surgery Clinic, we provide personalised and holistic care to our patients with breast and general surgical conditions. Our clinic specialises in minimally invasive breast procedures and comprehensive breast cancer care. Combining our years of experience and expertise with the use of up-to-date surgical techniques, we can ensure optimal clinical outcomes for our patients.
Our Medical Director, Dr Ong Kong Wee, treats both benign and malignant breast conditions. His clinical interests include minimally invasive breast surgery, sentinel lymph node biopsy, breast conserving surgery and breast reconstruction for breast cancer.
Dr Ong was the Founding Head of SingHealth Duke-NUS Breast Centre, the largest specialty centre treating breast conditions across 5 public institutions in Singapore, namely National Cancer Centre Singapore, Singapore General Hospital, KK Women and Children Hospital, Changi General Hospital and Seng Kang General Hospital. Armed with more than 20 years' experience in healthcare, patients can be assured that their breast health is well taken care of.
Read More
Our
Services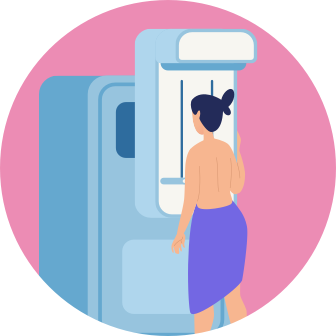 Screening
Early detection saves lives. Our range of screening services help in the early detection of breast conditions, when they might be easier to treat. Screening assessments are customised to suit individual risk profiles.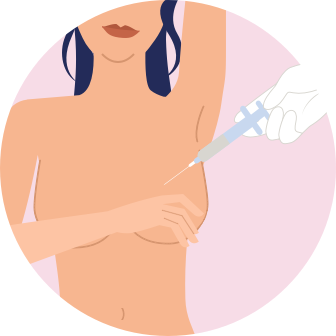 Diagnosis
An accurate diagnosis is critical in determining an appropriate course of treatment. Biopsies are performed to enable the doctor to study the tissue and determine if it is cancerous.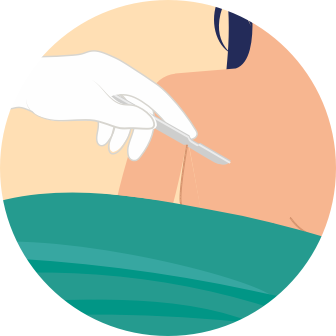 Comprehensive Breast Cancer Care
We offer personalised and holistic care to our patients with breast cancer. Working closely with a team of experienced specialists and healthcare professionals, our patients can look forward to a comprehensive one-stop service at our clinic.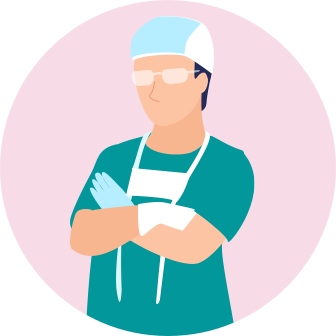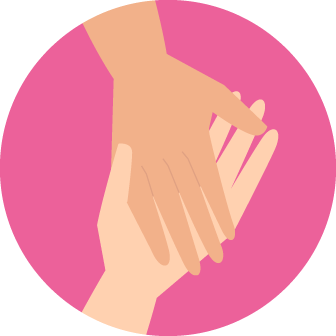 Patient Support & Services
We offer a wide range of practical and emotional support services, cancer-related information and referral to professional services, to support our patients through their cancer journey.