Phone Appointment
[smartblock id=45]
WhatsApp Appointment
[smartblock id=46]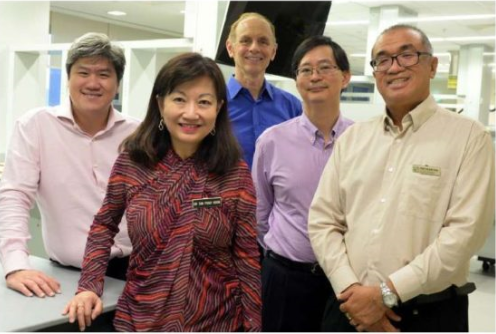 Singapore researchers have discovered culprit genes
Researchers at the SingHealth Duke-NUS Academic Medical Centre have discovered the culprit genes that form fibroadenomas and cause them to advance.
"I think this is where it gets exciting, because when we find potential targets, they become potential targets for therapy," said Dr Ong Kong Wee, head of SingHealth Duke-NUS Breast Centre. "Currently, beyond surgery for malignant phyllodes, really there is little else we can do."
Excerpt from article published on Nov 6 2015 – The Straits Times.