Phone Appointment
[smartblock id=45]
WhatsApp Appointment
[smartblock id=46]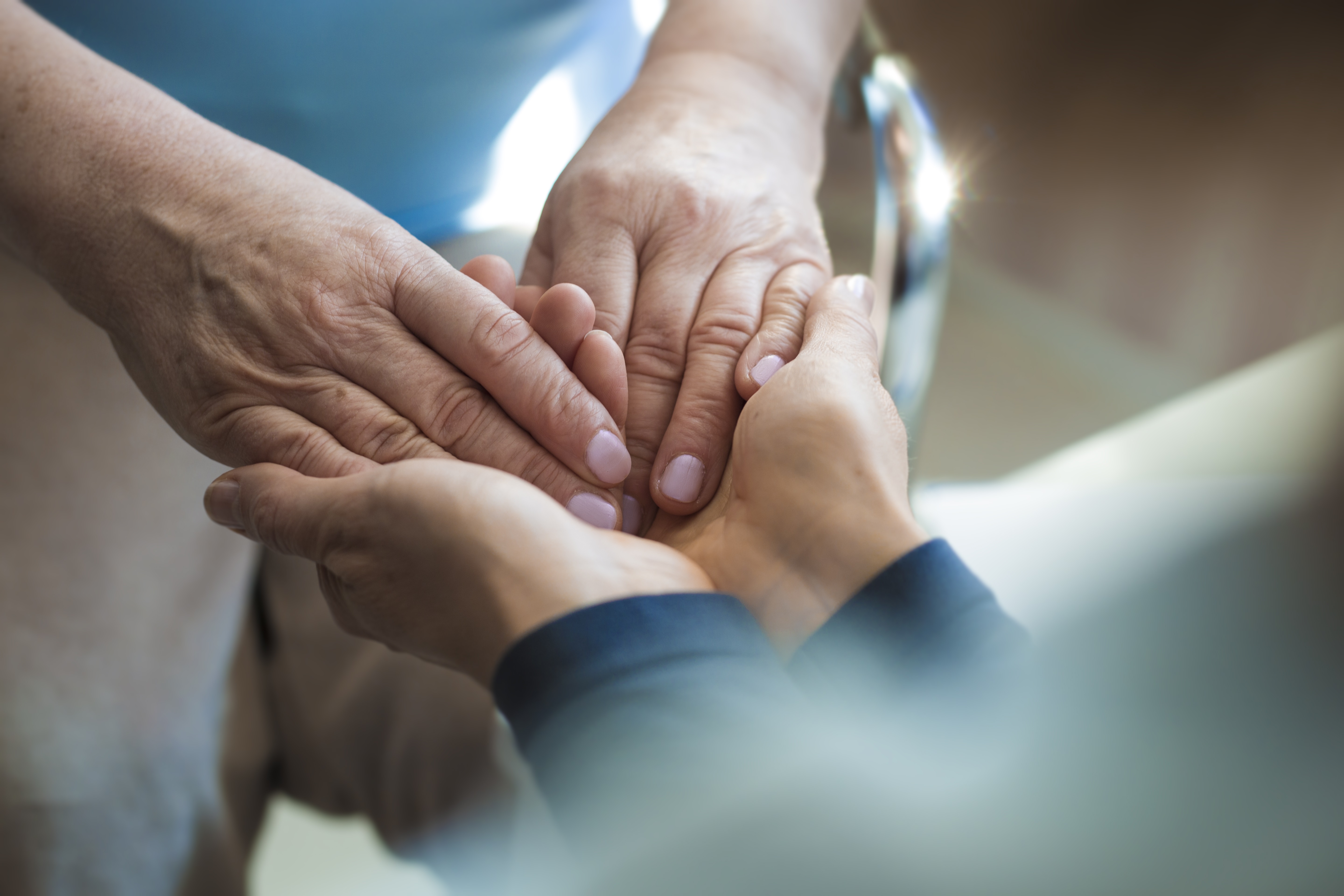 We believe that tending to our patients' psychosocial health is just as important as treating them physically. We offer a wide range of practical and emotional support services, cancer-related information and referral to professional services, to support our patients through their cancer journey.
Our Support Services include:
Breast Cancer Information & Resources

Genetic Counselling & Testing

Fertility Counselling & Preservation

Nutrition & Dietary Counselling

Peri-Operative and Post-Operative Care

Post-Operative Care Physiotherapy & Lymphoedema Care

Breast Cancer Patient & Caregiver Support

Support Groups Activities

Cancer Related Services Referral
Join and Be a Friend of K W ONG
A cancer diagnosis of cancer can have a significant impact on the emotional well-being and coping capacity of both patients and their loved ones. This is why we initiated this programme, to help and support patients and caregivers who have been affected by cancer.
Are you a positive individual or a group of individuals, who is looking to make a difference to the lives of cancer patients? Or do you want to contribute your time and skills for a meaningful cause? Join us! Be a member of "Friends of K W ONG", supporting our patients and caregivers in the fight against cancer.
We look forward to welcome you on board and participate in one of our programmes that best suits your personality, interests, talents and skills.
Together, we can impact the lives of those with cancer.
Learn more about our patient support services and opportunities by contacting marketing@kwongbreastclinic.com.sg