Exercise is an important part of a cancer treatment plan. Research has shown that exercise is safe, possible and helpful for many people with cancer.
There are very good reasons for exercising. It can improve your quality of life and help you feel better. Regular exercise can reduce stress and give you more energy.
An exercise plan during and after treatment may be able to: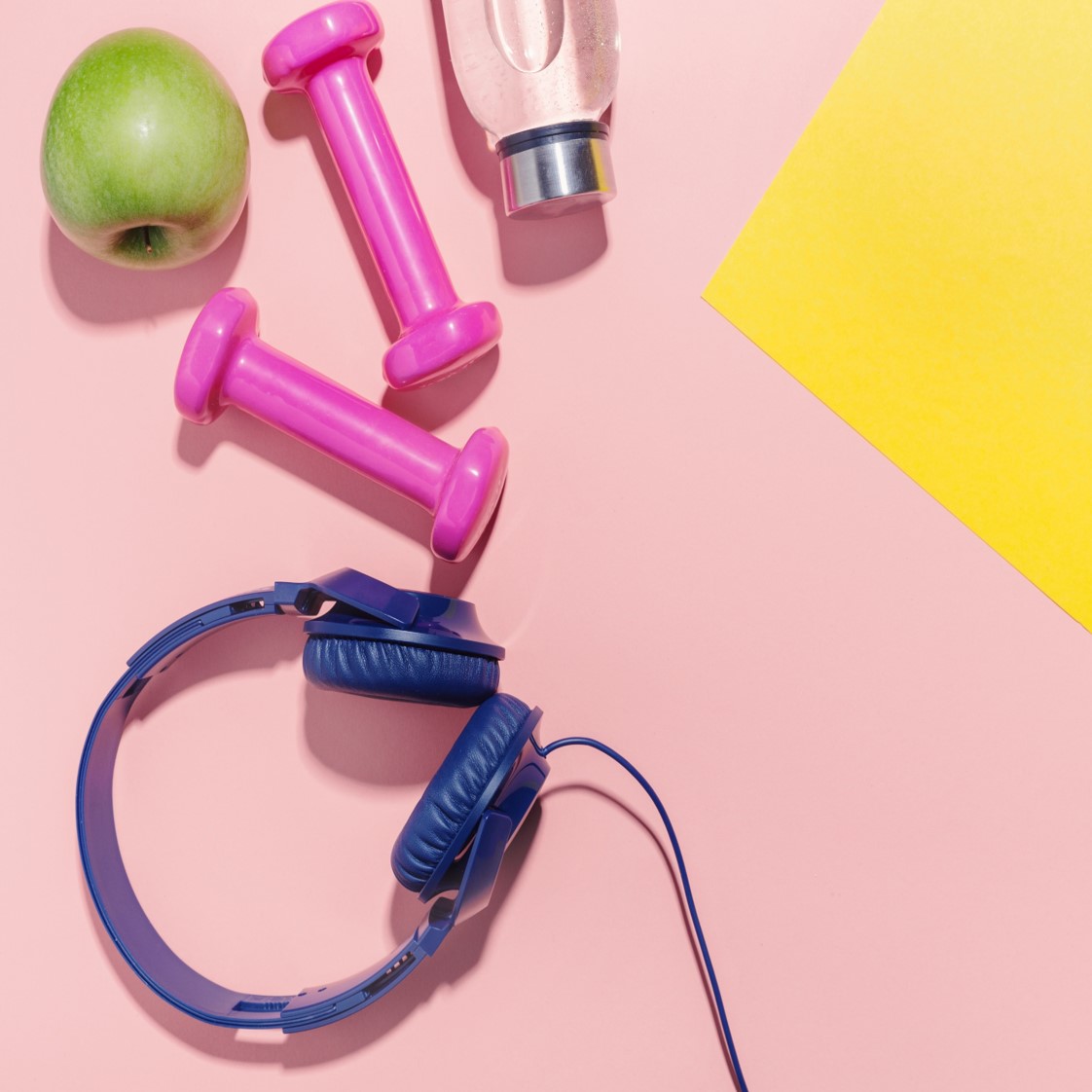 reduce anxiety
improve depression
reduce fatigue
improve quality of life during and after cancer treatment
prevent or improve lymphoedema (a type of swelling caused by treatment to lymph nodes)
improve general physical functioning
In general, you can try to aim for at least 150 minutes of moderate-intensity activities per week (such as walking, leisure cycling, dancing or yoga), or at least 75 minutes of vigorous-intensity activities per week (such as jogging, running, fast cycling, circuit training, aerobic dancing or swimming).
Exercise for people living with cancer should be tailored to suit the type and stage of cancer and any side effects. So, do talk to your doctor before starting any physical activity or embarking on an exercise programme.