Phone Appointment
[smartblock id=45]
WhatsApp Appointment
[smartblock id=46]
Breast cancer (BRCA) genetic testing is a blood test that checks for harmful changes (mutations) in certain genes that increase the risk of breast cancer. Approximately 5% to 10% of breast cancer cases are hereditary. Genetic testing can help identify whether you have a gene mutation.
When it comes to breast cancer risk, the best-known inherited gene changes are in the BRCA1 and BRCA2 genes. People with a BRCA gene change are at an increased risk of developing breast cancer and ovarian cancer.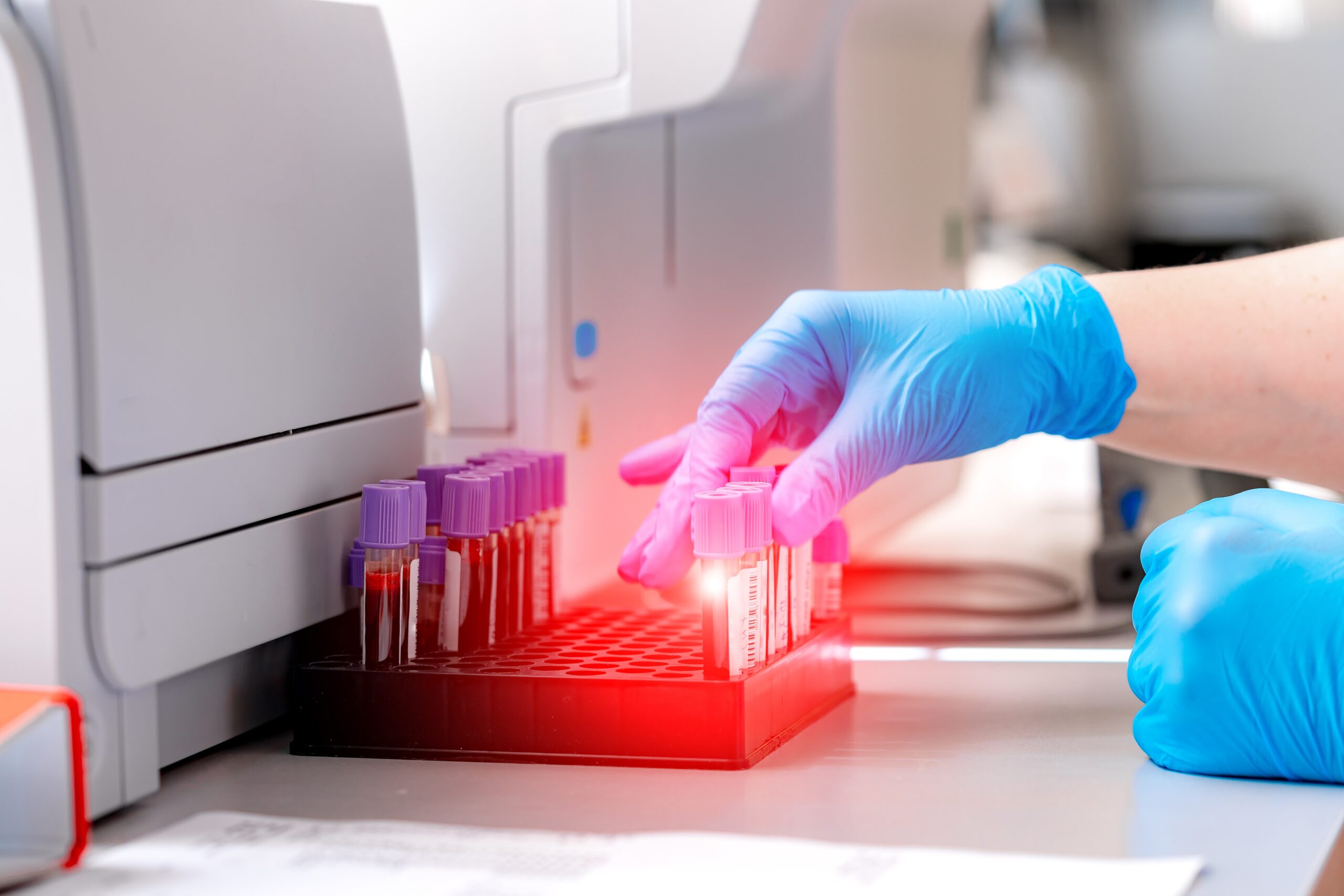 Genetic testing isn't routine for everyone. It is offered to those who are likely to have an inherited mutation based on personal or family history of breast cancer or ovarian cancer. You are considered to have a high risk for BRCA mutations if you have:
A

family history of breast cancer diagnosed before age 50

A family history of ovarian cancer

A family history of

male breast cancer

One or more relatives who have been diagnosed with a BRCA gene mutation

Multiple cancer diagnoses in your family, especially at a young age
If you're concerned about your risk because of a personal or family history of breast cancer, talk with your doctor. Knowing if you have a genetic predisposition to cancer allows you to take better preventive measures and work out an appropriate screening and treatment plan with your doctor.