Phone Appointment
[smartblock id=45]
WhatsApp Appointment
[smartblock id=46]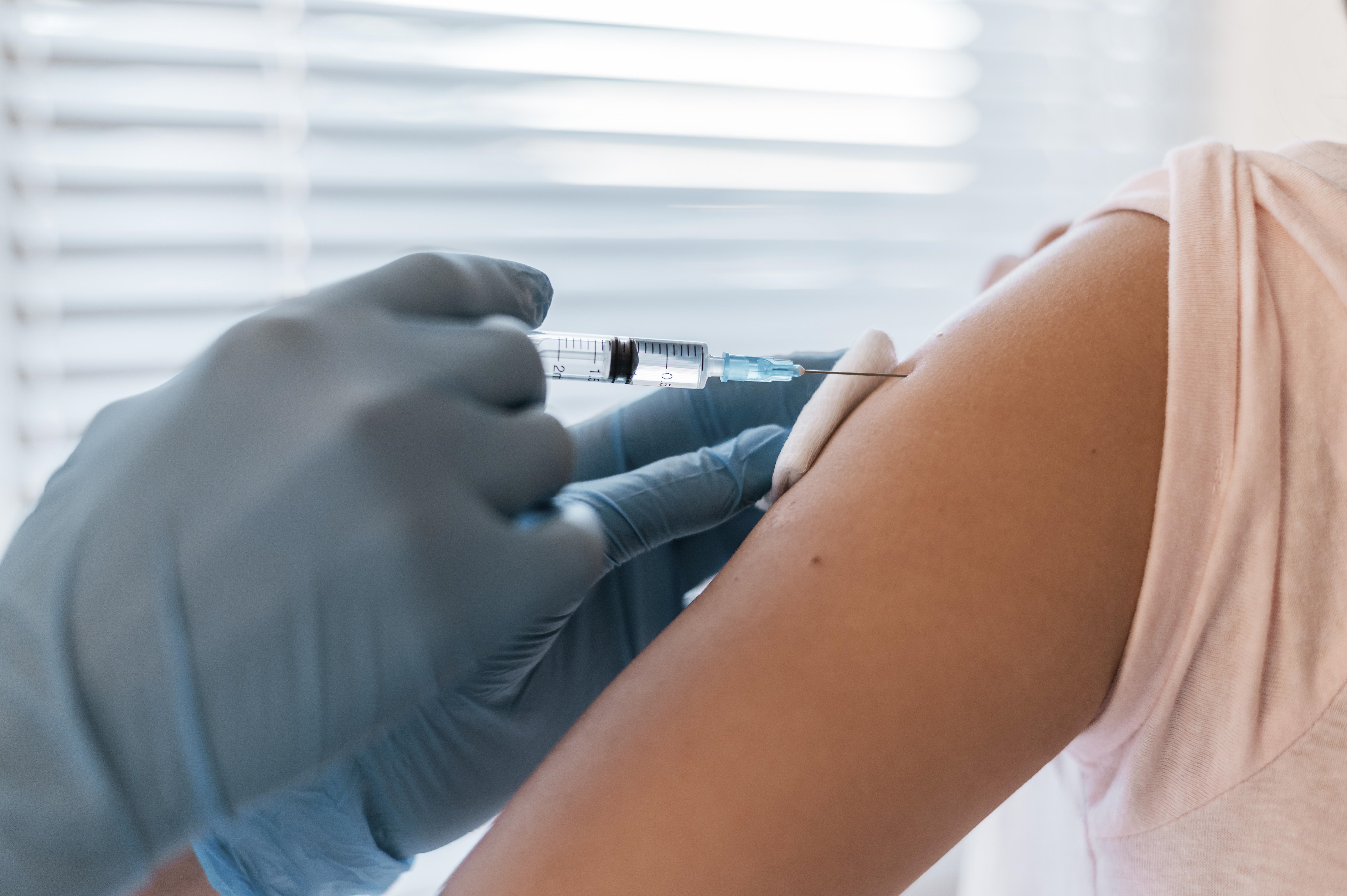 Patients who have recently taken the Covid-19 vaccine are advised to reschedule their yearly mammogram screenings as the presence of swollen lymph nodes, which is one of the known side effects of the jab, could be mistakenly identified as a sign of breast cancer.
In the article by The Straits Times, Dr Ong Kong Wee said the concern over enlarged or swollen lymph nodes in the underarm is that it could be a sign of breast cancer spreading to the lymph nodes. But this could also be due to infection or autoimmune diseases.
He also advised patients to schedule their mammogram screenings before going for their vaccine as this would prevent them from being subjected to more "extensive and invasive tests", such as a needle biopsy.
Excerpt from article published on 23 Feb 2021, The Straits Times.