Phone Appointment
[smartblock id=45]
WhatsApp Appointment
[smartblock id=46]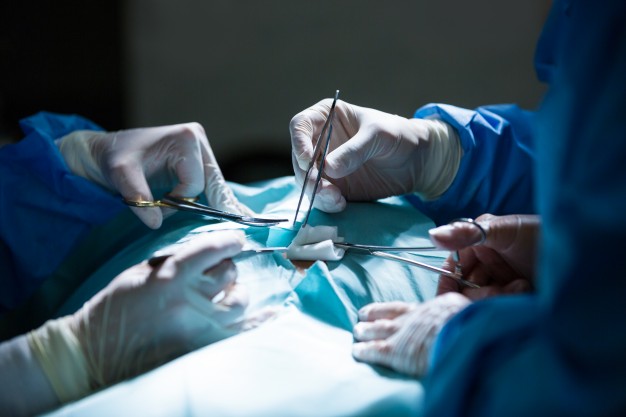 At the National Cancer Centre Singapore (NCCS), some women with early-stage breast cancer can have breast conserving surgery and radiotherapy in the same operation.
Radiation therapy is required after breast conserving surgery to lower the risk of cancer occurring again in the same breast. But it is usually administered after the operation, over four to six weeks.
Dr Ong Kong Wee, senior consultant at the department of surgical oncology at NCCS, said radiotherapy given during surgery, or intra-operative radiotherapy (IORT), is a new type of treatment.
He, together with consultant radiation oncologist Wong Fuh Yong, carried out the first IORT procedure in June last year at the centre.